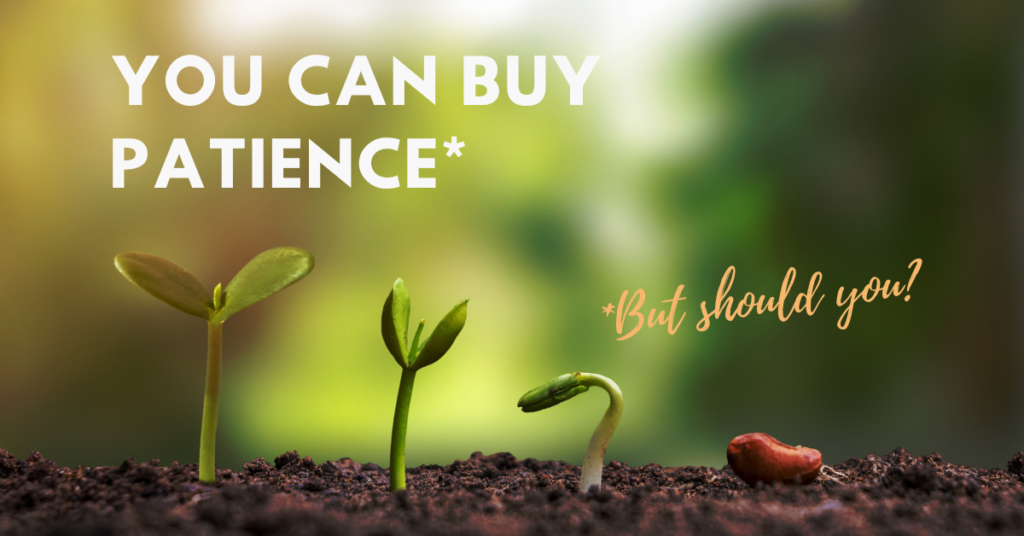 The lesson my garden teaches me with most regularity, is patience. I mean a good 70% of gardening is patience. It starts in January, waiting for snowdrops to come through, waiting for the daffs, then the tulips. Then there's waiting to see if the perennials that died back over the winter have made it through ok. Waiting for new plants to establish. Waiting to strawberries to ripen. Waiting for seeds to sprout.
I am not a naturally patient person. I am a 'doer'. I'm not proud of it but I'm more likely to bulldoze people out of the way in a rush to get a job done. I have been known to rummage around in the soil to see the dahlias are going to come up. I've planted shrub cuttings out way too early, only to lose them. I've eaten a lot of semi-ripe fruit pretending they were fine. But I know it is good for me to have to be continually reminded of the rewards in having patience. And isn't it a lot better to have the reminders in the garden, than inside the house with my husband and children? Not to say that I don't slip up there too regularly but I truly believe that the garden helps keep me in check.
All that said, if you are tight on time, there is a shortcut to garden patience. That's where garden centres come in. Where a packet of seeds could have 100 potential plants in a packet for a couple of quid, you can pay for someone else's patience in planting and waiting for them develop into seedlings and young plants. You might miss out on some of the fun and come away with a much lighter wallet, you will get to the same end point. One category where this can really make sense is in slow-growing plants, such as trees. I really think it makes far more sense to buy was mature a plant as your budget allows when you buy. Some trees take years to come into their own and while it is lovely to leave something for the next generation, it is also nice to enjoy a plant in its prime too.

So if you're busy with work and home or just don't have the patience or space, buying some of your plants in, especially those that are slow to mature, definitely makes more sense.