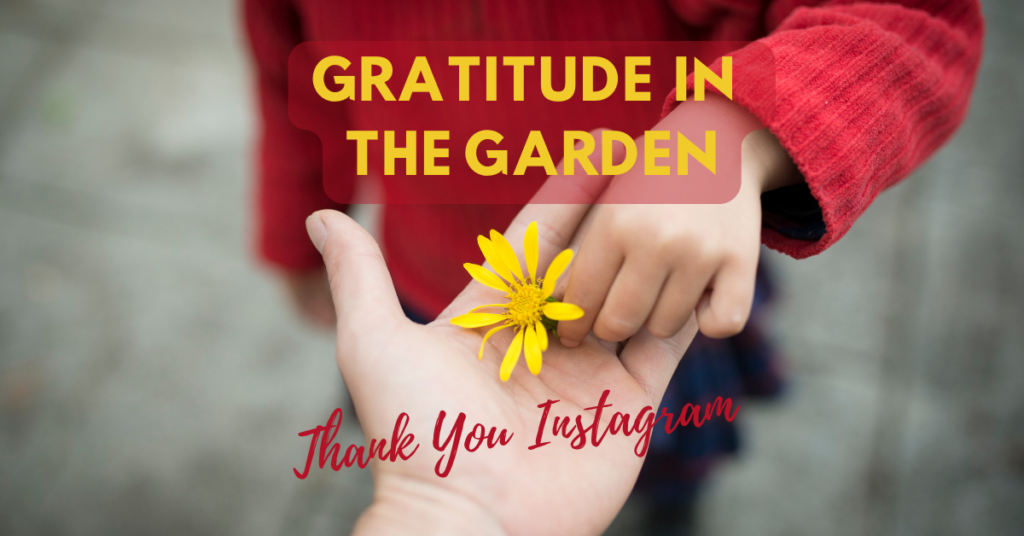 I never bothered with Instagram up until a few weeks ago. I'm a Facebook person and truth be told, I spend far too much time scrolling through that. The last thing I needed was another social media rabbit hole to go down. But I know that gardening is very visual and that Instagram might be a good way to find more people interested in what I'm doing. So I decided to give it a bash.
When I joined Instagram on the 2nd of June, I had no idea what the difference was between a post, a story or a reel. When I eventually figured out that much, I couldn't understand the point of posting one thing or another. My Facebook group is straightforward with chats and tips and a few lives – it's a bit more like the real world. So I'm still trying to wrap my head around the "Instaverse". I don't know why some things get lots of views and some don't (one random reel of an allium and my little girl on her heelies has literally 20 times more views than my next best post – I really can't figure out why as I do have other posts of the kids sometimes so am hoping it's nothing creepy). All a bit of a mystery really. (For those that have not ventured over yet – a reel is just a short video with music and sometimes text/special effects).
I decided, for want of any brighter ideas really, that I'd start posting photos of individual flowers every day in my Stories. Luckily for me, I hit on that idea just when lots of new blooms were coming through. So now every morning, I'm ferreting around trying to find something new to post and then get up close and personal with it to create a decent image to post.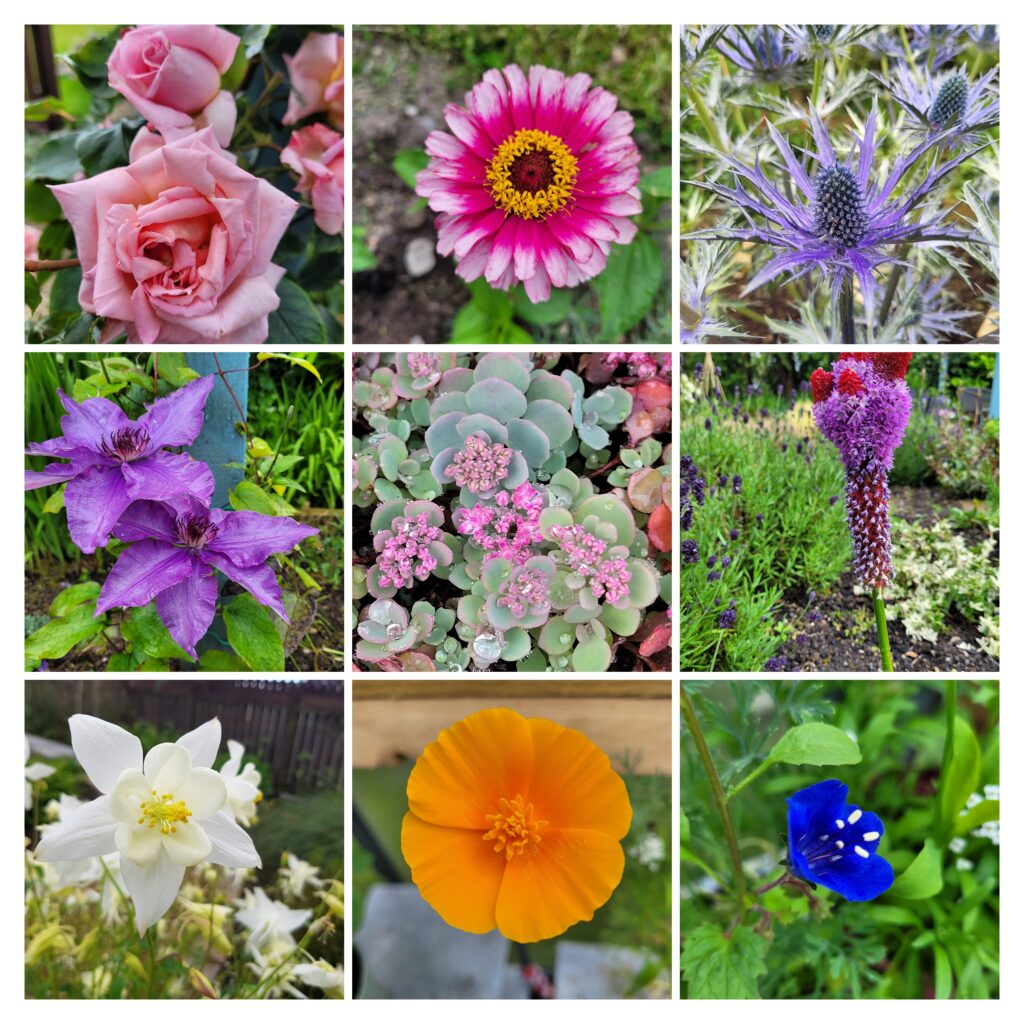 I'm in my garden all the time and I love my plants. But this practice, of going out into the garden each morning and looking at a different flower individually each day, has made me so much more aware of how beautiful in the tiniest of details. I have been known to scoff at people 'living their life through a lens' and witnessing things second-hand through their phone (sorry, Mr Lyons x). But I see now that this may have been a bit judgemental of me because taking photos like this has made me appreciate my flowers on a different level. So thank you to Instagram for starting me on a new gratitude practice – who'd have thunk it!?!
You'll see many of these in my "My Plants" highlight on my Instagram Page. Don't forget to give me a follow and a few hearts when you're there. 🙂