I hope those of you who are mothers are being taken care of and that those of you who have a more complicated relationship with the day are also being looked after. I'm thinking of those who have suffered bereavements and losses of all kinds and hope you can find some ease in the day.
I am so lucky to get all the fab homemade cards and presents and hugs and kisses and I try to hold the memories because I know there aren't many years of this. Of course, my thoughts inevitably turn to when it was me who made the cards and presents for my own mam and some bittersweetness creeps in to the day. I would love if she had been around to see my children and that they could remember her but it wasn't to be. I would love even more if I could REALLY look after her this Mother's Day because being a mother myself I now truly appreciate all she did for me. But it wasn't to be and I know I'm still very fortunate to have had her as long as I had.
I often wonder what she would think of me on the internet with the gardening. She would probably say I was never much bloody help to her, for a start! She would likely worry that I was wasting my time or sharing too much information with god-knows-who-god-knows-where. But I'm pretty sure she would keep them to herself because she was a fantastic cheerleader – I'm sure there will never be anyone quite so entrenched in my corner as my mother was. This is one of the things that I am trying to adopt for my own kids and make sure that whatever misgivings or doubts I have about what they attempt that I keep them to myself. There are plenty out there to point out the folly of what you try, there are countless hurlers on the ditch; isn't it so much better to be rooting in the corner for someone who takes the chance? Even if they end up on the floor, what harm? 'Not to worry, girleen. Can't you give it another go?'.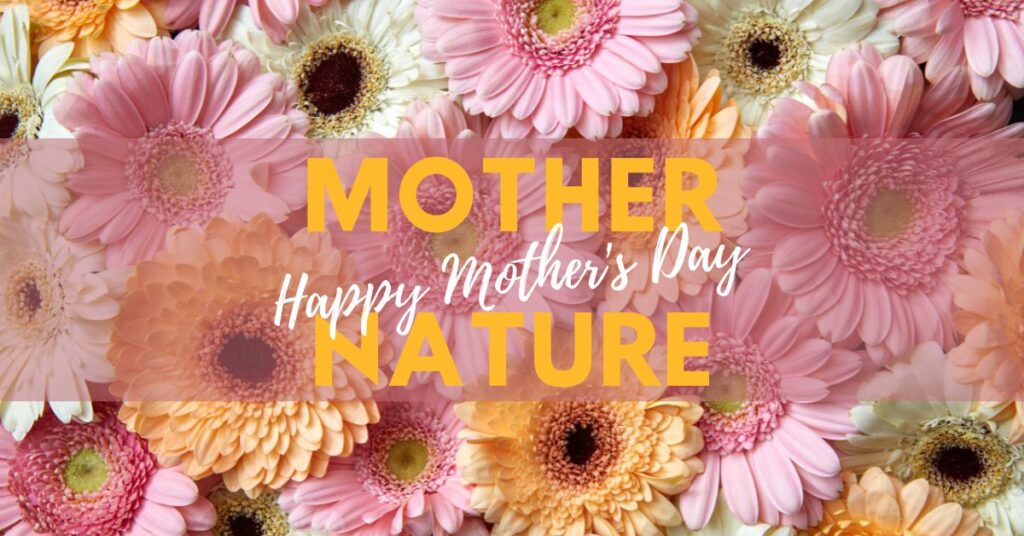 I know my mother would love to walk around my garden and give me tips or ask for a few plants. She would be delighted to think that I had caught the gardening bug from her. I know she'd have given me lots of plants and probably a few dodgy garden ornaments. But none of that can be, unfortunately. I do have a couple of plants that she gave me years ago still and I plant lots of her favourites to remind me of her. But even my few dodgy garden ornaments are just not the same. What I do have now though is a garden that teaches me patience, nurturing and acceptance. Plants that listen to me when I stomp out of the house muttering under my breath letting off steam and just wait for me to settle back down. Plants to hide behind with a cuppa when I just want five minutes peace. A place where frustration with failures quickly moves to delight with surprise successes. Somewhere that gives me chance after chance, that gives me space to mess up and try again with no judgement.
They don't call it Mother Nature for nothing.